I woke up in a cold sweat this morning when I realized that xmas is less than two weeks away and I haven't bought a single present yet. That also means that Santa hasn't gotten his last-minute wishlist from his favorite naughty bassist of The Hint.
1. If you follow me on twitter, @GeoffTheHint, you know that my car recently took a turn for the worse mechanically. Joe, @JoeTheHint, suggested that I get this car.
Considering the only moving parts are wheels and my feet I think its a perfect fit for my commuting needs. Think it will tow a trailer?
2. My job in the band is to provide the toe tapping thump thump. I take great pride in this role and I believe that a proud thump thumper needs the right tools to make the thump. On our first album, When It Gets Dark Enough…, I used these.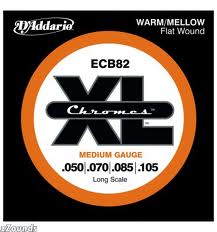 Now that I have several basses I can have different types of strings on each bass so I can get tones similar to previous albums as well as create new sounds for the songs we are writing at the moment.
3. When we peel back the layers of the simple things that make me happy, climbing things is deep in my layer cake of Joy. When I saw these climbing grips at REI whilst purchasing a pair of winter gloves (I am almost always cold! Why hasn't the band moved to Brazil yet?!) I decided that they would be a fun addition to my
pull-up and climbing training.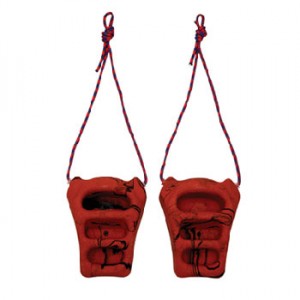 4. Last but certainly not least, I would like a 5th generation iPod Nano. The new ones are swell but I really enjoy the video capabilities of this model. For my music it has just enough room, especially because I don't always load my iPod with my entire library. What I prefer to do is make killer playlists! Its a fun art to practice, and it groups appropriate music to appropriate scenarios. Ex- When doing the most intense workout I don't really want the Norah Jones album I just downloaded to rotate through. At the same time, if I am chillin with friends having a conversation about who my favorite Beatle is (Paul!) or what cooking oils I prefer for a stir fry, I don't want Dillinger Escape Plan to blow our minds and eardrums.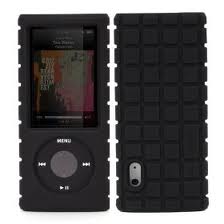 I feel like I've presented some great reasons for why Santa should overlook this years naughtiness and bring me the goodies. I hope all of you get everything you wished for as well as a wonderful holiday season filled with laughter, hugs, hot apple cider and great memories to make us all look forward to it getting cold again next year so we can do it again!
GB
p.s.
Don't forget that you can buy 27 of our songs on iTunes! If I didn't have all of them already they would be on my wishlist ;)