We all met up at our favorite writing spot, the Lakehouse, to start talking about new music with Dan Rappaport last week. We've still got a ton of songs we've been sitting on and an itch to write more. Things are in motion for that officially.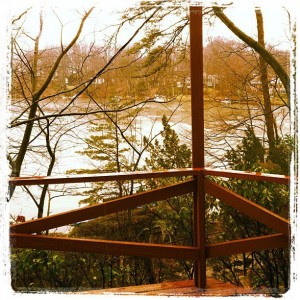 The lake, from Geoff's instagram (click to enlarge)
Speaking of Geoff's instagram (user: gblake), his camera loves on his new (and tiny) kitten. Meet Sprocket, the newest addition to the fam.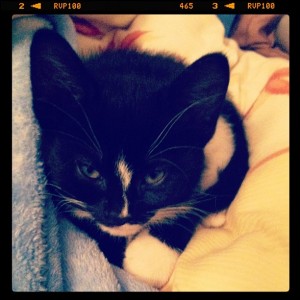 Sprocket, the Kitten (click to enlarge)
In unexpected news, the new single "Western" played on the radio last week. DC-101 aired the radio debut. The song is up on iTunes, Amazon and a bunch of other places online.
Our next single will be coming straight to you very soon. It's called "+1 -1". Listen to a preview of it at the end of the "Western" video.
And, yes, we're ready for the zombie apocalypse. Big fans of the the show The Walking Dead!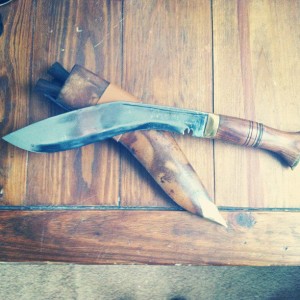 (click to enlarge)
p.s.
Reanne: hang in there, we all love you.