Announcing our first acoustic house show.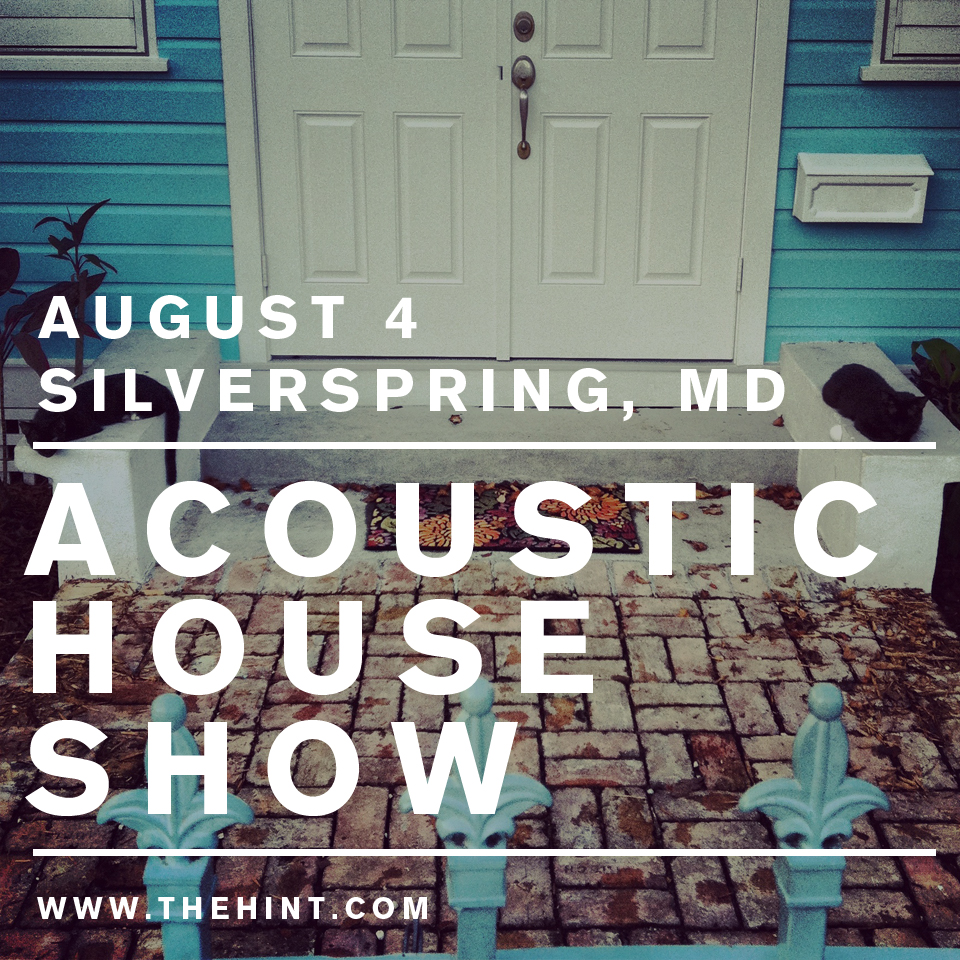 It's in Silver Spring, MD, but the location is private to our sincere and genuine ticket holders. There are only 25 available, and proceeds will help to fund our upcoming video (as well as add a few dollars to put under our van cushions for the mechanic fairy). New songs, old songs, together. Think of the 4th as a needed excuse to be face to face again. Bring your voices and hands. Tickets here and the latest show updates will be here.
Want to host one? Msg us.
High tea. Only twenty-five copies made: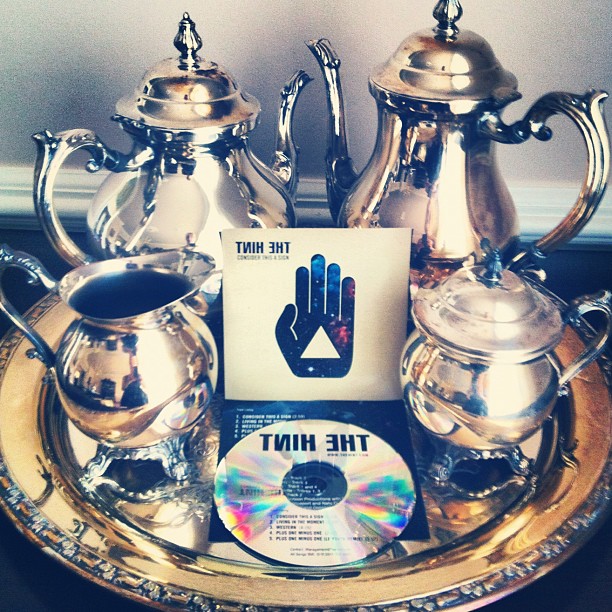 Order your copy on the front page here.
Track listing: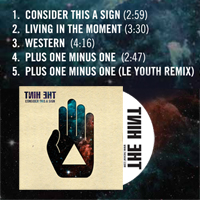 p.s.
A new poster is up, too, designed by our very own Space_Boy. Twenty-five copies of the printed poster art are available, until gone. Order yours here.
Homegrown.