The future is now. Space.
Our first peek at the surface of Mars: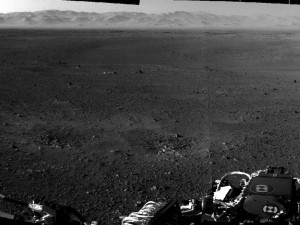 (click to enlarge)
We were absolutely blown away at the show Saturday, beyond our wildest expectations. It was one of a kind. Thank you all so much for coming, packing in tight, and listening to some of our new songs. Amazing time. Special thanks to our gracious hosts. Next show is in NJ on August 18th.
House show after-glow: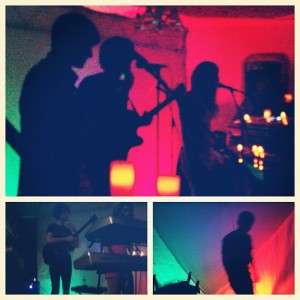 (click to enlarge)
Taking a break from our red couch rehearsals. Olympics. Bananas. #TheHintStripsDown: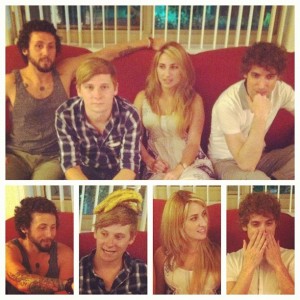 (click to enlarge)
The very last of the limited edition CDs and posters are now here – STORE.