"Go West, young man, go West."
-Horace Greeley *
We have dedicated a new Tumblr to the arrival of our next single, "Western", due out January 9th, 2012. Everything will hit this blog first, and then a few days later here and on Facebook.
A series of authentic 100-year-old photographs with hand-written lyrics will accompany the track. The negatives of these photos were unexpectedly discovered by relatives along with a journal (below) dating back to 1880 from the American Western frontier.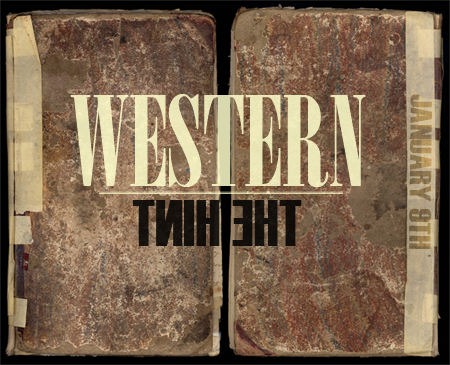 As the song came together, the pictures painted an uncanny backdrop of the story, giving the words a time and space. The postmark below, dated 1905, is from hand-written letters found with the negatives. Visit everyday for a new photograph as "Western" approaches.

Note (*) about quote:
It's not completely known who actually said "go West, young man" first, but Greely is famous for the phrase, allegedly giving this advice to a friend. It doesn't actually appear in his book, though, coincidentally titled "Hints at Reform" (1850). Change is good!
"Western" Photograph Gallery 1880-1934 (click to enlarge):
[column_one_half]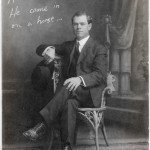 [/column_one_half]
[column_one_half]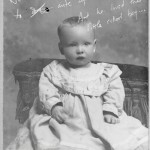 [/column_one_half]
[column_one_half]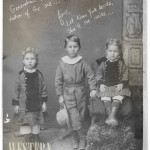 [/column_one_half]
[column_one_half]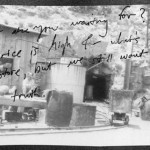 [/column_one_half]
[column_one_half]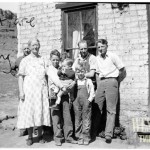 [/column_one_half]
[column_one_half]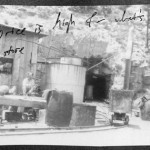 [/column_one_half]
[column_one_half]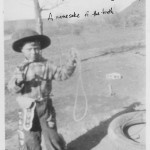 [/column_one_half]
[column_one_half]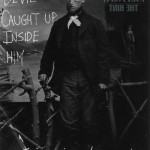 [/column_one_half]
[column_one_half]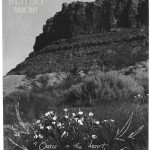 [/column_one_half]
[column_one_half]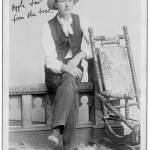 [/column_one_half]
[column_one_half]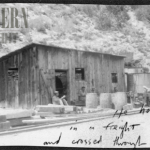 [/column_one_half]
[column_one_half]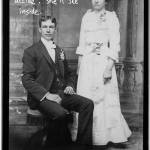 [/column_one_half]
[column_one_half]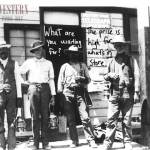 [/column_one_half]
[column_one_half]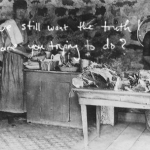 [/column_one_half]
[column_one_half]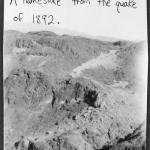 [/column_one_half]
[column_one_half]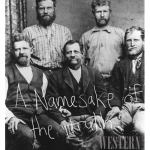 [/column_one_half]
[column_one_half]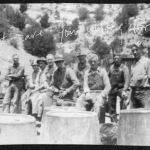 [/column_one_half]
[column_one_half]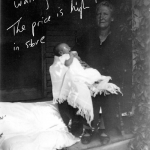 [/column_one_half]
[column_one_half]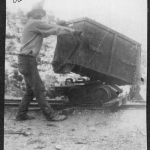 [/column_one_half]
[column_one_half]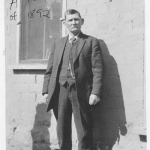 [/column_one_half]
[column_one_half]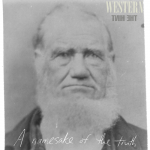 [/column_one_half]