HFS will debut The Hint single "Living in the Moment" on the radio tonight at 9PM. Listen at 97.5 FM, or stream it online at whfs.com. Tell 'em you love it!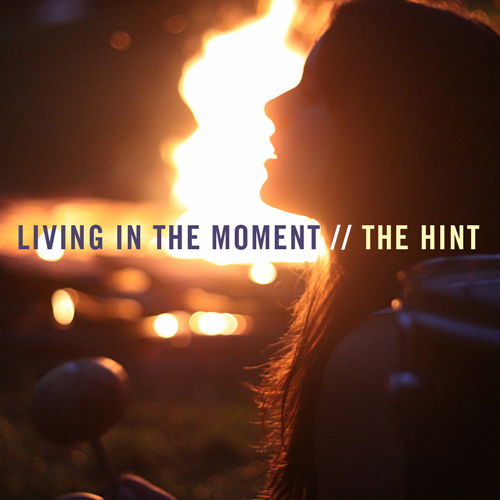 A new video appeared online from Spain for the Le Youth remix of "Plus One Minus One". As Wes put it: foreign girls / endless beaches / dance music. Fitting end to the summer.
Here's what HFS had to say about the band…
HFS Feature:
Tonight's HFS Spotlight artist is The Hint, serving up alternative power pop from right here in Baltimore. The super-smooth vocals come from siblings Joe Jayson and Tessa Marr Jayson (and you know how we like musicians named Marr). Behind that are the catchy grooves of Joe Jayson's guitar work and Brit import Geoffrey Blake. Between it all is the layered and woven guitar work of Tim Foltyn. If you could make a dessert out of alternative music, it would pretty much sound like these guys. If hearing one song makes you want to taste more of what they've been baking, check out their website.
P.S. – You've got to check out the lyric video they made for their song "Living In The Moment". It's probably the most creative one we've seen all year.