From the house on a hill in Maryland this Halloween: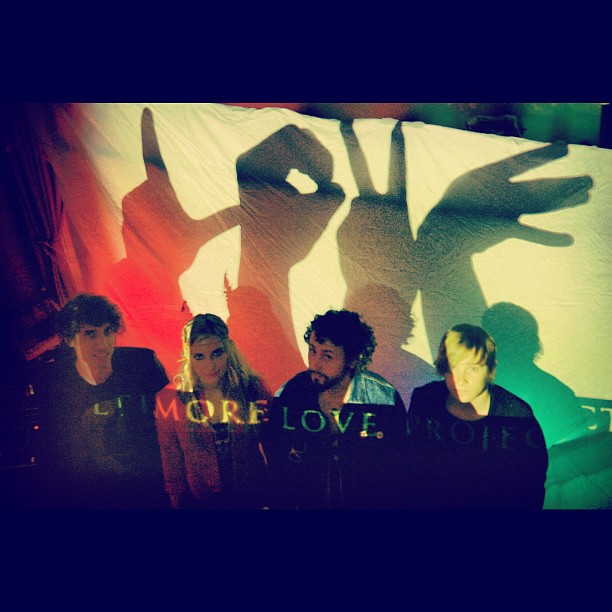 Photos: Atwood Murray (click to enlarge)
Big support for one of our favorites, the Baltimore Love Project.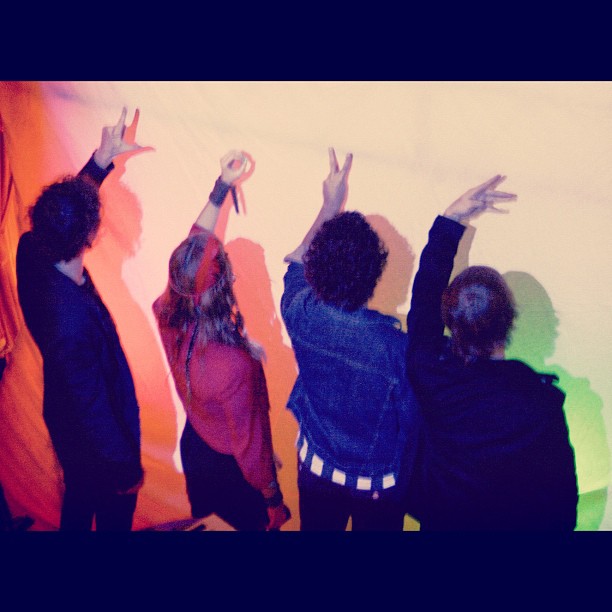 (click to enlarge)
Giving thanks: we love you guys for sticking with us, listening to the songs we make, coming to our shows, giving us the freedom to explore and change, and most of all, for being a part of our long journey. Whether you like an old song or a new track, we're lucky to have shared time with you all. Big thanks to DC-101 for playing "Change Your Mind" during October, Galler for supporting us at WTMD, and Dan Rappaport for pushing to make a simple and honest bedroom recording a song on the radio. Thank you!