BLOG
25
Oct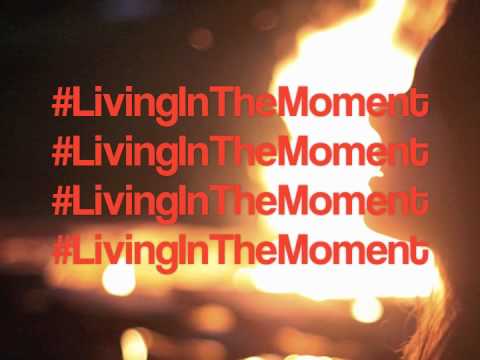 Teaser clip of the brand new single coming out November 1st, the day after Halloween. Find it on iTunes/Amazon.
17
Oct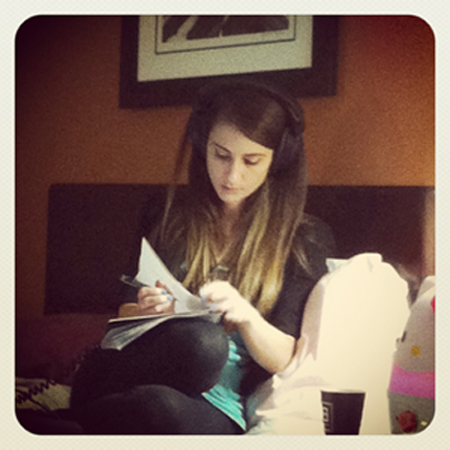 Studio snapshots from my perspective.Your host, joe
12
Oct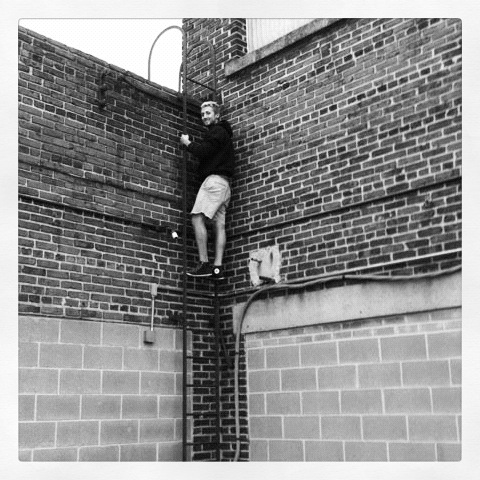 We will be releasing our next song on the day after Halloween, November 1st. Halloween is Tim's birthday, so wake up 11.1.11 and celebrate our newest single in the aftermath.
28
Sep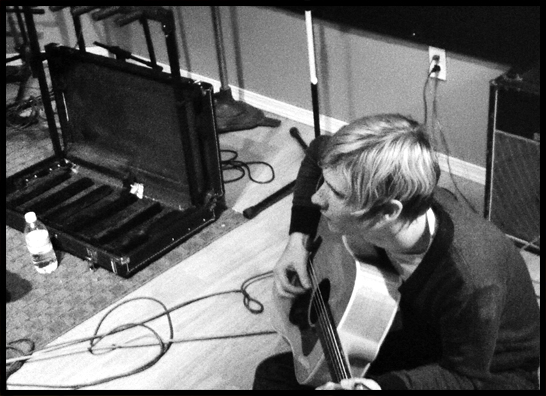 Completely random studio clips recording "Consider This A Sign" and other strange moments in Boston, MA.
23
Sep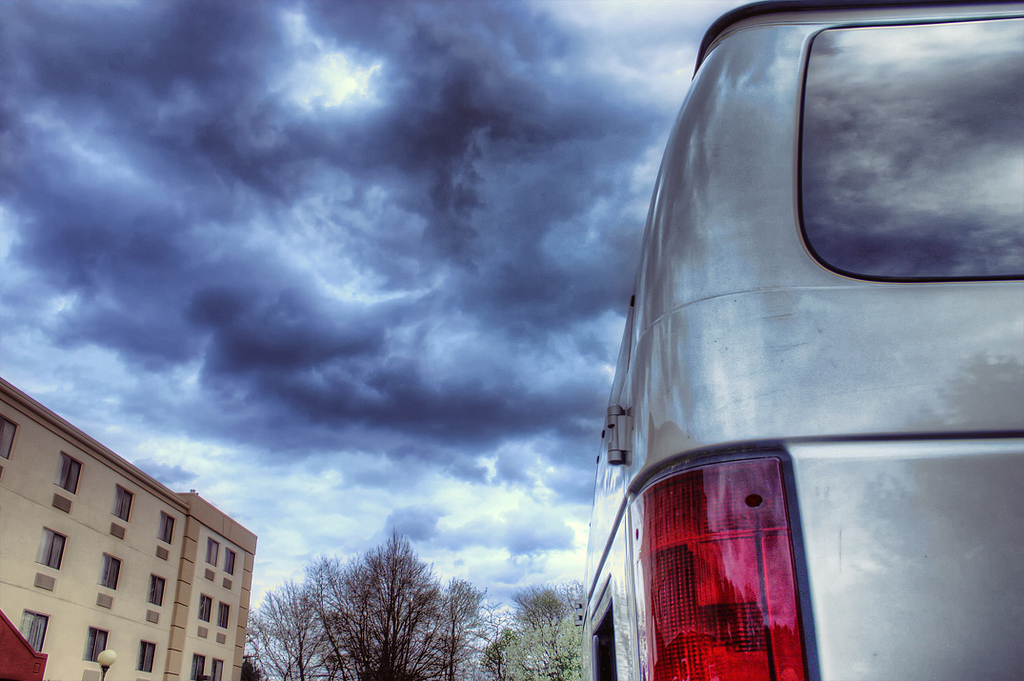 New show just announced:Friday, October 7th The Hint @ Towson University (Towson, MD) All ages, free, doors 8PM The Hint around 9:30PMThe latest details here first - TheHint.com/tour
19
Sep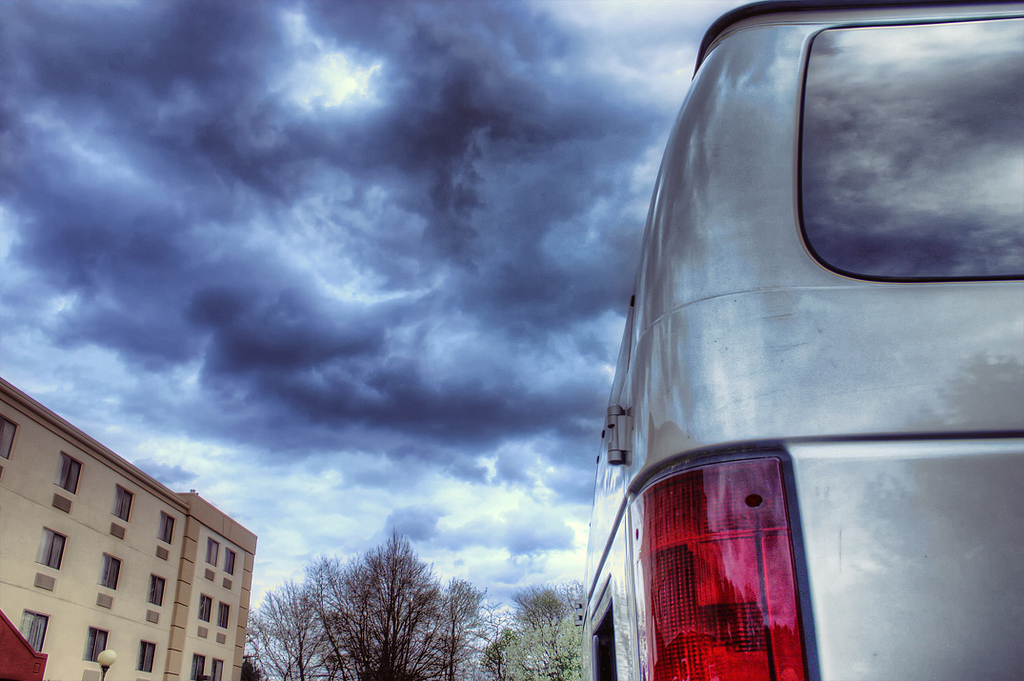 I love this pic of the van in Boston during recording. Click to enlarge it in detail, quite stunning.Credits: Tim Fotlyn (gtr)