BLOG
01
Mar

Who's the new member? Find out Friday... TICKETSBe sure to say THE HINT at the door!
27
Feb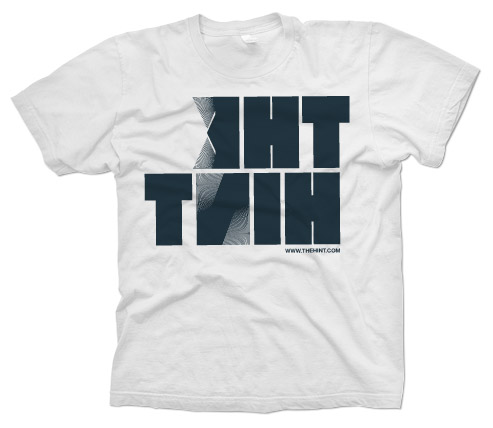 Brand new t-shirt, available now - CLICK HERE TO ORDERDesigned by Space_Boy
21
Feb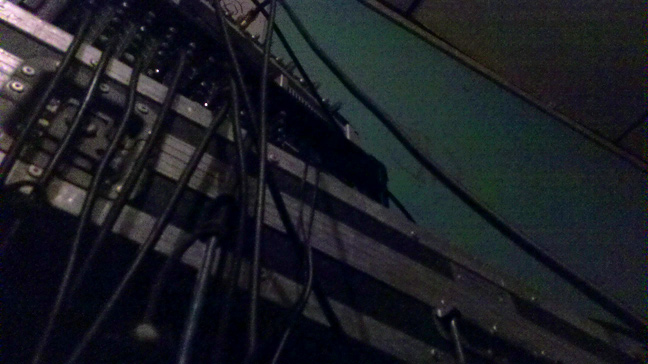 Almost ready for the show... we're putting something totally new together. RESERVE TICKETS.
04
Feb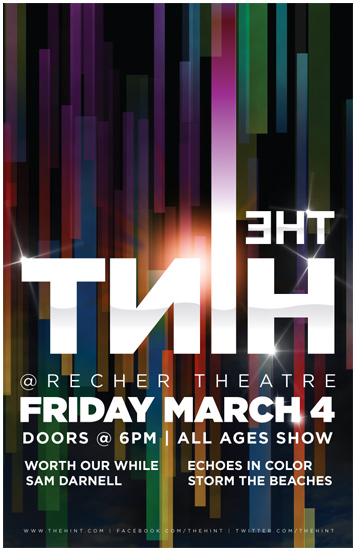 Completely isolated in our little cave for so long, we've decided it's time to share a little of what we've been writing. Expect the unexpected. Grab tickets HERE.
07
Jan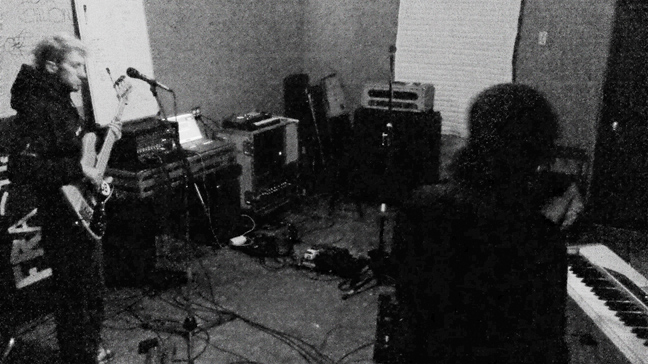 25
Dec
Merry Christmas and Happy Holidays! Lots of love from all of us... stay warm and don't be a stranger here, we'll be posting more from our writing sessions very soon.[ Video removed, apologies ] [...]