BLOG
22
Jul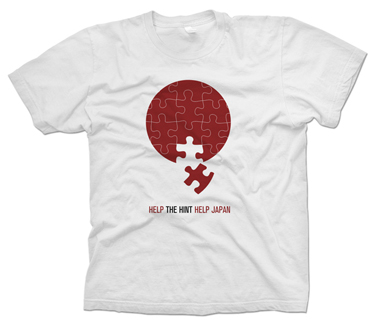 The 'Help Japan' t-shirt campaign has been a humbling success, and we really thank you for making it happen. From all we've heard, each shirt has found it's rightful owner all across the U.S. In a n [...]
21
Jul
The good: our new songs went to mastering today, the last step until they slip into web consciousness. And, then there is the bad...
26
Jun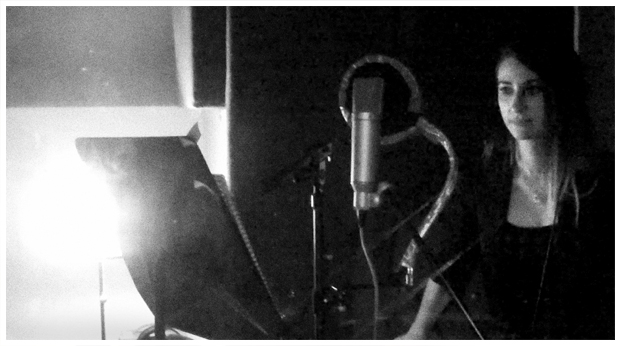 [gallery orderby="rand"]
22
Jun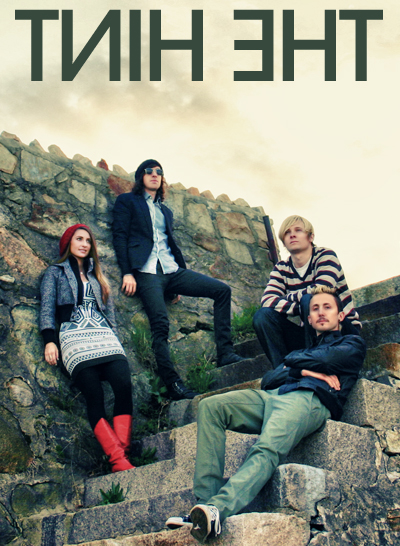 Pic: on our first day off from the studio at Plymouth, Massachusetts.
20
Jun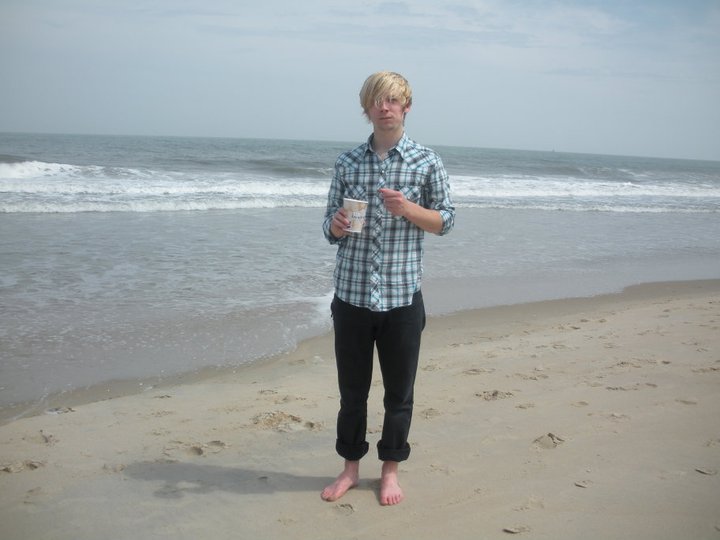 Studio update:We're starting up the last mix this week, and then the songs will go on to mastering. The good news is that we'll be announcing the first release soon. Stay tuned for studio videos [...]
08
Jun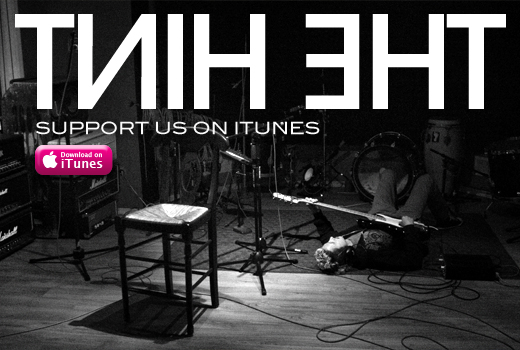 Added some mints to our FACEBOOK page: Free Fridays (free MP3 download every Friday), the hidden track and more songs. Share it!